Skip to Content
Homemade Ice Cream Cakes and Pies in the South Shore, MA
Our team at Daddy's Dairy makes a wonderful variety of ice cream cakes and pies in the South Shore, MA, and our four other locations. These delicious frozen bakery items are always available in stock. The perfect blend of pastry and frozen goodness, ice cream cakes make the perfect dessert for special occasions. Bring one of our delicious cakes to family dinners, birthdays, bridal showers, prom-posals, and celebratory events. With the delightful combination of cake, ice cream, and frosting, the possibilities are endless. These two-layer treats combine multiple flavors to create new and exciting tastes.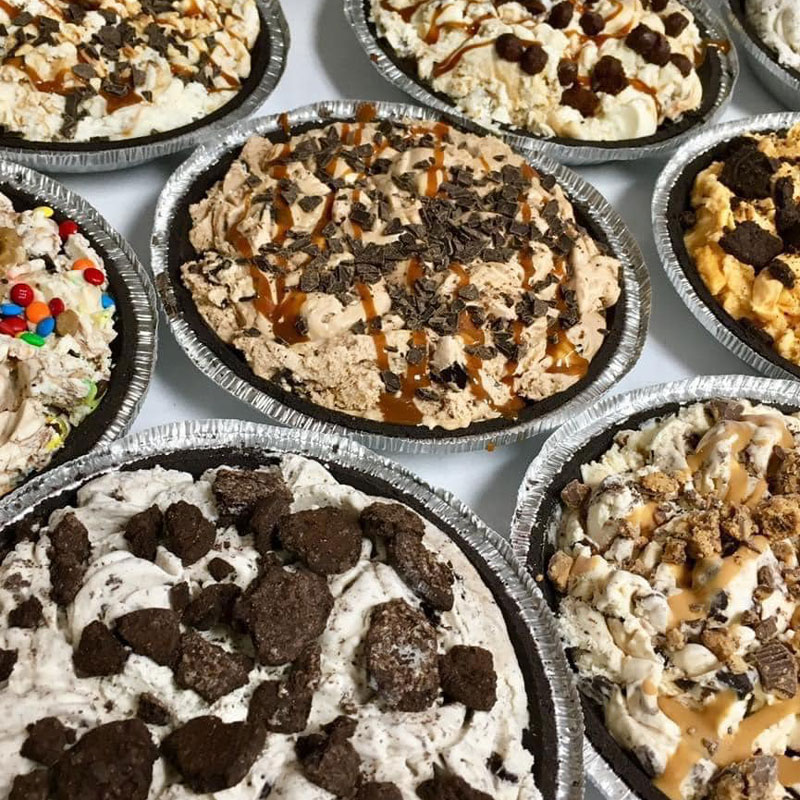 Our Delectable Ice Cream Pies
We offer irresistible ice cream pies made in a chocolate crust and decorated toppings to match their interior flavor. These one-of-a-kind desserts are great for serving at home or at your next big party, featuring delicious ice cream layered in a chocolate cookie crust. Our custom ice cream pies may be made with any ice cream flavor that we have available.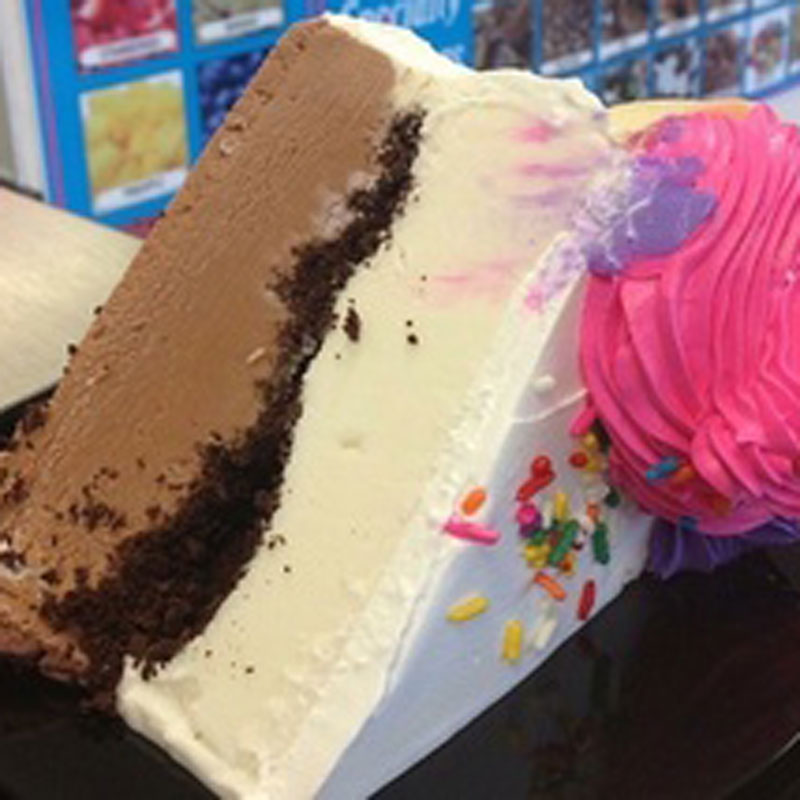 Our Traditional Well-loved Cakes
Our famous ice cream cakes are made with hardened soft-serve ice cream. We keep traditional flavors in stock. Our traditional vanilla ice cream cake is layered with rich chocolate ice cream with chocolate cake crunch in the center. We also carry Oreo ice cream cake made with cookies and cream flavor. While the Oreo cake has no mid-layer crunch, it comes with white vanilla frosting and a crushed Oreo edging, topped with white trim and whole decorative cookies. Our in-stock cakes come in various decorative styles, including:
Fudge Cakes
Ice Cream Cone Cakes
Oreo Cakes
Special Holiday Decoration Cakes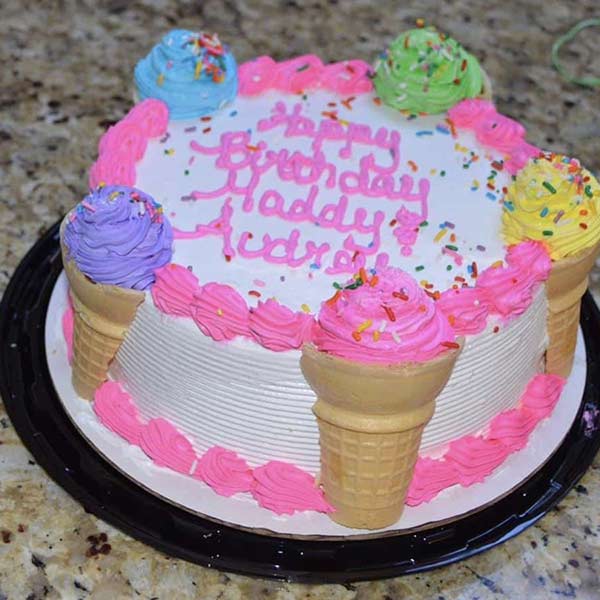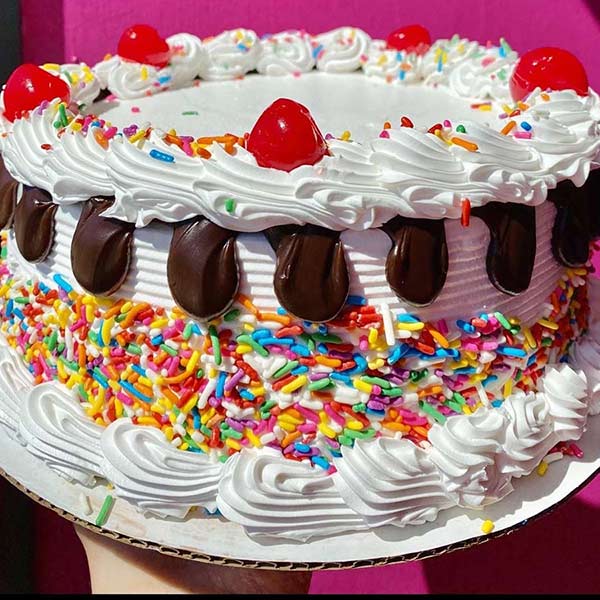 Special Orders and Custom Cakes
We offer customized cakes and pies for customers looking for something extra special. Choose any two flavors of ice cream for your special order. Let us know how you want your cake decorated and what color you want for the trim and detailing on top. All special orders should be placed five days before the pick-up date. Please note that custom orders that exceed standard sizes may have an upcharge. We carry various sizes of cakes, including small round 6-inch, medium round 8-inch, ¼ sheet cake, and ½ sheet cake. Please call the store to place your special order or custom cake order.
Visit Any of Our Locations