Skip to Content
Delicious Novelty Ice Cream in the South Shore, MA
At Daddy's Dairy, we make tasty and unique novelty ice creams in the South Shore, MA. Our specialty items bring a new and unusual style to traditional ice cream. If you love trying unique and interesting desserts that bring excitement back into your day, our specialty treats are for you. We offer various frozen novelties, including chocolate bananas for a fruity snack, Tipsy Scoop™ ice cream pints sourced directly from New York, and pup cups for your favorite four-legged friend. These original frozen sweets make for an irresistible dessert.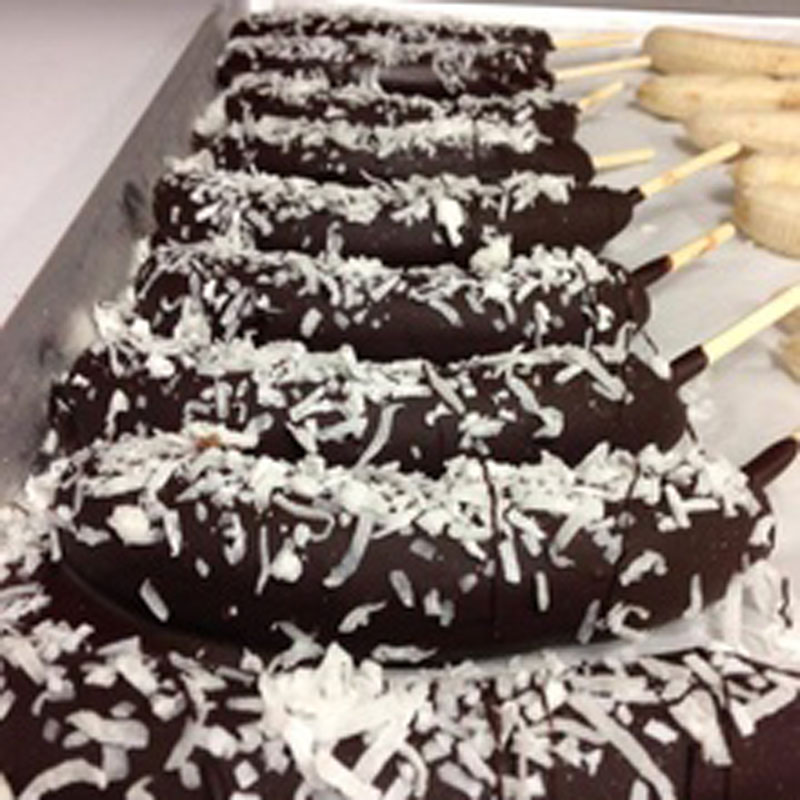 Classic Chocolate Dipped Bananas
Are you craving a chocolatey snack? We make delicious chocolate-dipped bananas in-house for $3.50 each. Served frozen, these classic treats are created by peeling fresh bananas and dipping them in melted dark chocolate. This healthy and appetizing frozen treat makes the perfect snack on a warm day. The banana provides a natural sweetness that perfectly compliments the rich flavor of the chocolate. Dark chocolate is a good source of protein and calcium, and bananas are an excellent source of fiber, potassium, vitamin C, and magnesium. Satisfy your sweet tooth with these delightful frozen treats.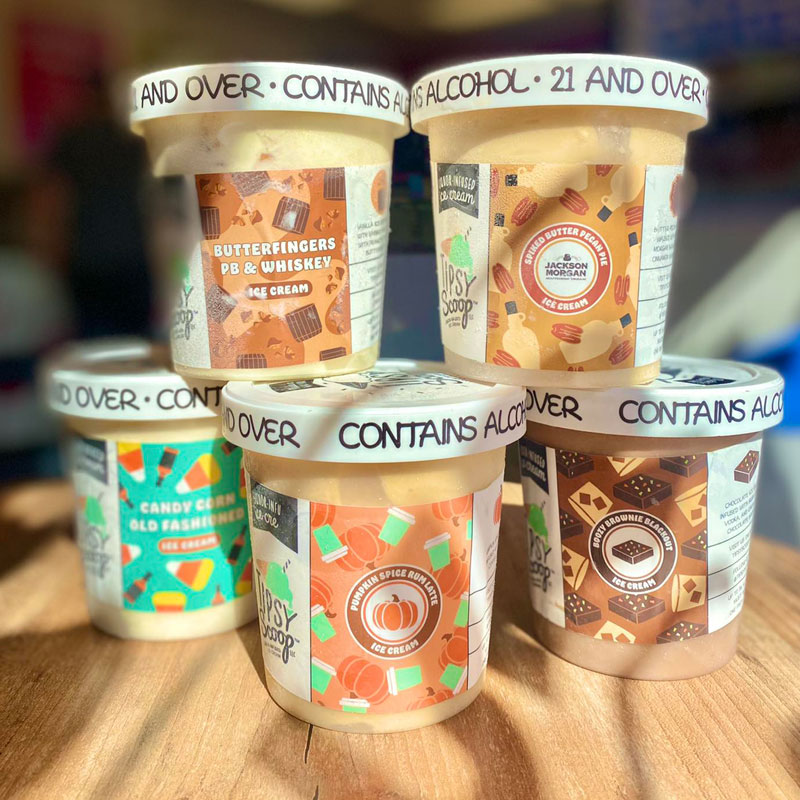 Tipsy Scoop™ Ice Cream Pints
Try New York's famous Tipsy Scoop™ ice cream pints, shipped directly from the empire state. Each liquor-infused ice cream comes in a retail pint made from seasonal ingredients. Every flavor is hand-crafted and inspired by a classic or contemporary cocktail. These popular boozy treats make the perfect gift for friends and family 21 years and older. Bring a pint to the party to get the conversation flowing, or take some home to make your tipsy ice cream concoctions. Please note that we do not offer these as milkshakes.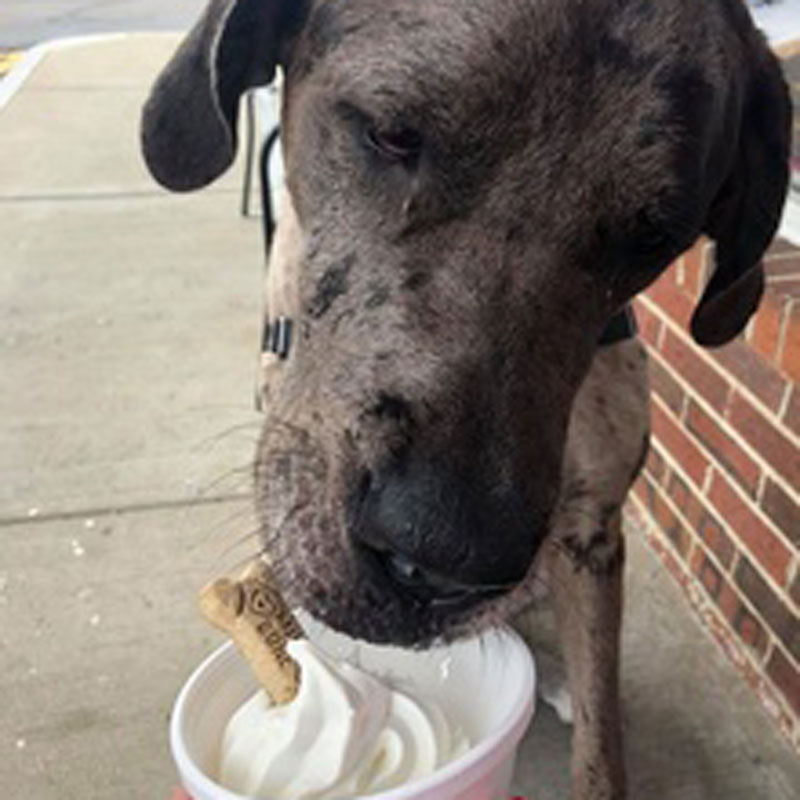 Pup Cups for Four-Legged Friends
Reward your favorite furry friend with our animal-safe pup cups for a special treat. Your dog will adore this special dessert made just for them. These creamy puppy treats come with soft-serve vanilla topped with a crunchy milk bone. Add a peanut butter drizzle for an optional flavor your pup will love.
Visit Any of Our Locations